The Theatre of Creative Consciousness of the Arts, Inc.

​Lorraine McCarthy: Born in Newark NJ. and is currently working on her MBA at National University. Enjoys Acting and guessing winning lottery numbers. Looking forward to being a working actress. Lorraine will perform as Faith in "A Devastating Impact"

John Morris came to us from Famous Faces Films,

commercials, and productions.  John is very talented in our December Production of "A Devastating Impact".  John Portrayed "Lino" Any role he takes on he brings his all.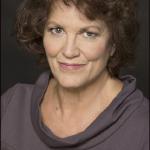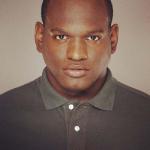 ​ Laurie Tanner Portrays Laura  in the Therapy

Group. Laura Brings to the stage  something extra

and that's a realness that makes you wonder is she acting or is she really Laura. she brings life to the 

therapy group. and laughter to the audience coming to us from Theatre South. We are blessed to have her in this production.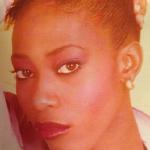 Debbie Goins a great actress and choreograher

came to us from the production out of "South Theatre" she's amazing, exciting and gives her all welcome aboard Debbie. Debbie is protrayed as *Simone. and will make you want to cry.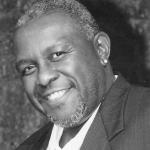 ​Keith (Special 'K') McCary Sr

Cuz'n Pete from the movie Poetic Justice.

w/Janice  Jackson, Maya Angelo, Tupac Shakur

Keith is new to TCCA

Keith Brings his professionalism

as

The Annoucer

&

Pastor Drew

His Bio is as big as  this page

but will be available

at showtime

come meet this great actor

and all of our great actors

along with

Cuz'n Pete

Rolston Frances has been with

TCCA for four years as "Fred"

Jamaican Born Rolston brings Flavor to the stage & music.

James Murat brings professionalism to the Theatre Group as it's coach. Haitian Born, James is an excellent actor, while studying to farther his skills 

in acting school and sharing what he's learning with the actors of the play. We are very pleased to have James Murat with us. look forward seeing james as he portrays chuck in the Therapy Group.